After reading one of my favorite blogs,
tollipop
, (one that I have to check every night before bed or I can't sleep... yes, I'm lame, I know), I realized that it's merely the beginning of the end. Of winter, that is.
Around this time the winter blues set in here. I love Wisconsin, but February is when winter starts to get to be a bit much. I do feel though that February is sorta the
beginning of the end
. Yeah!!!
Here's what's going on in our house lately.
Samantha's school is selling donated chex mix snack bags for 25 cents to help Haiti. She brought me a bag of chex mix every day for the last 4 school days. My favorite bag was the one with gummy bears in it!
Tomorrow her class will be in charge of selling. I love her drawing. Especially the pink bags of chex mix!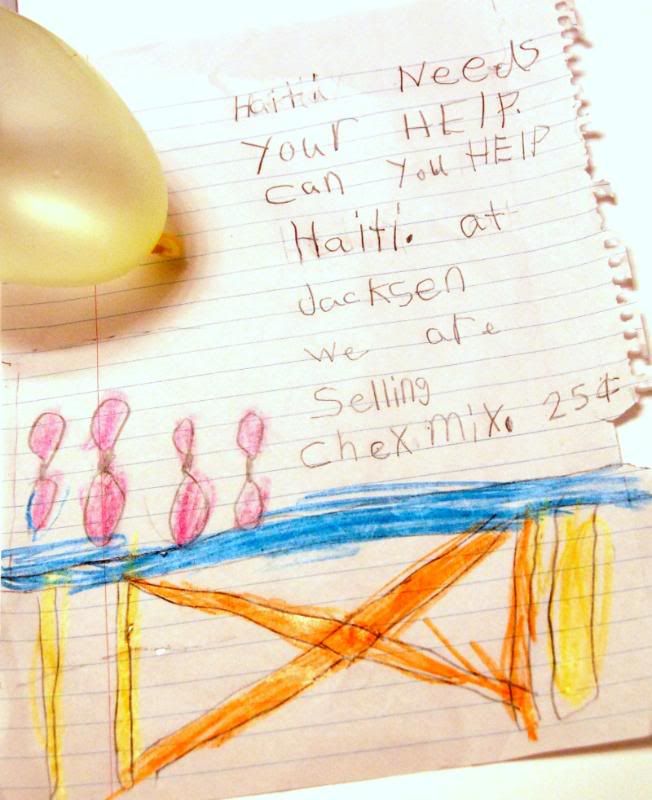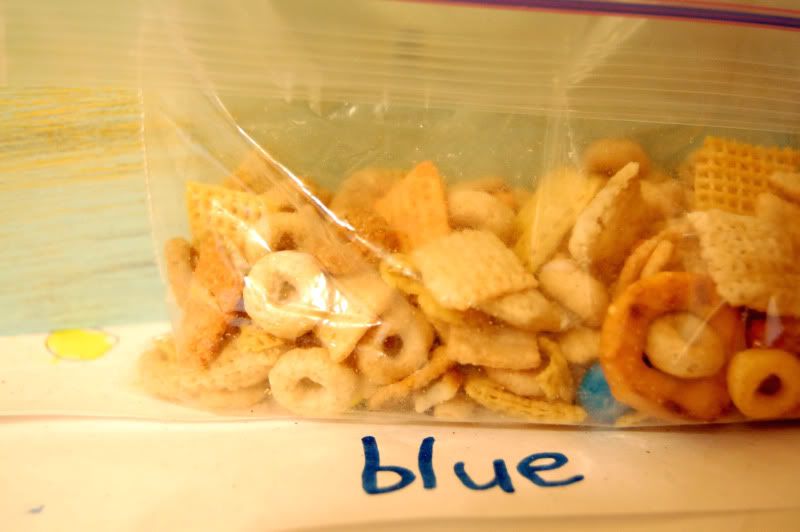 Samantha and Teddy are inseparable right now. They are seriously BEST friends. It's so darned cute.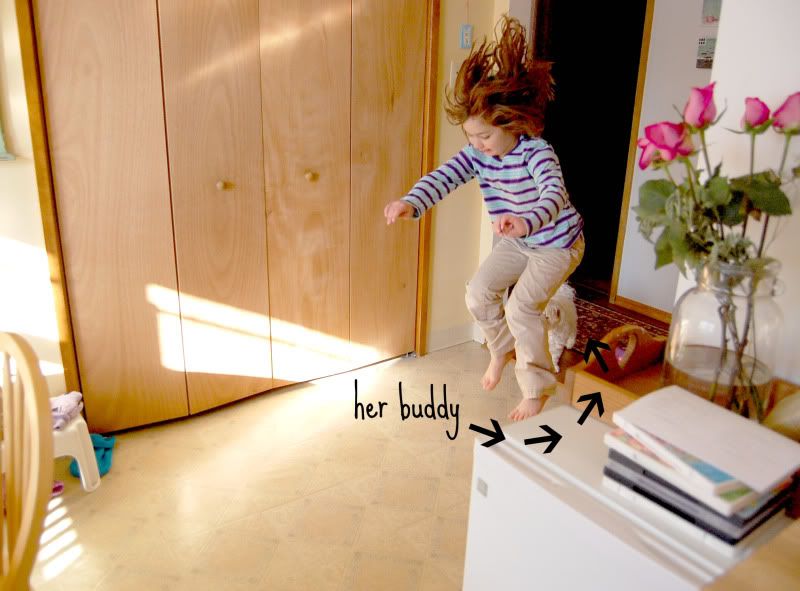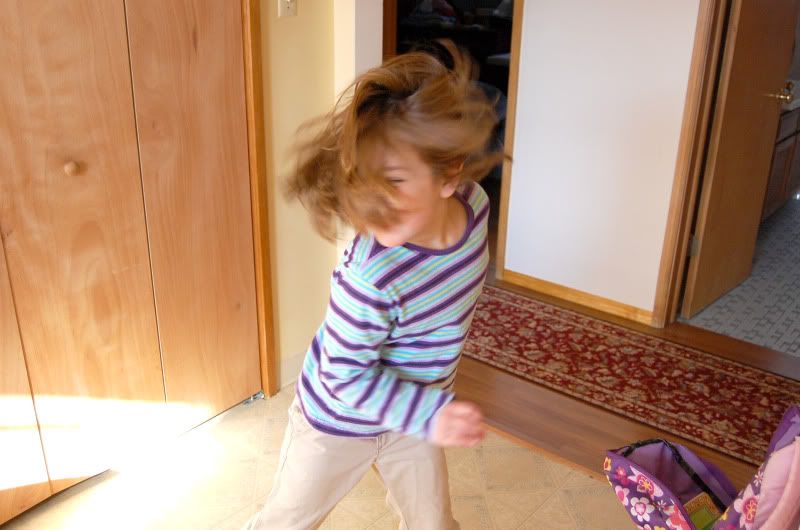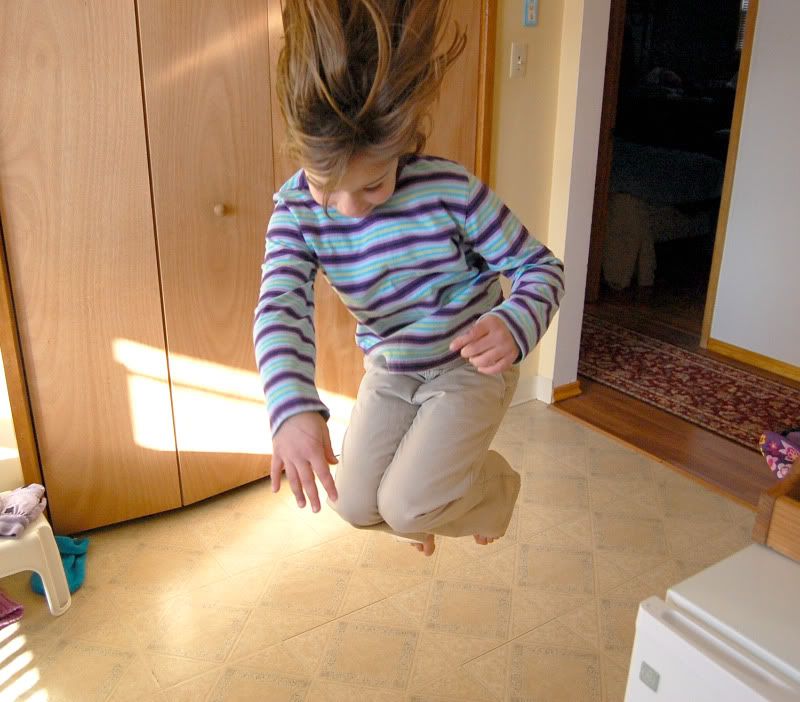 Valentine's Day is coming. Which means lots of heart drawings.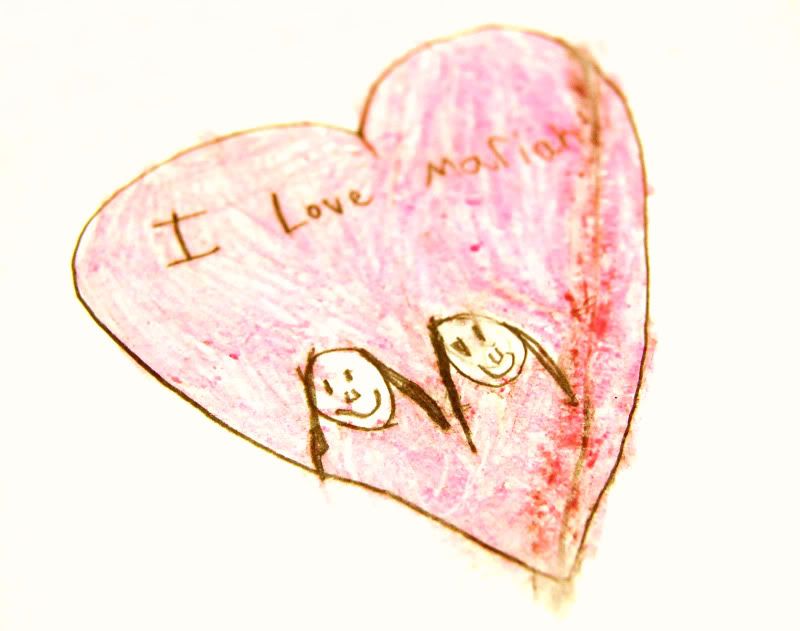 How are you all spending your time this winter???
xoxo Liz