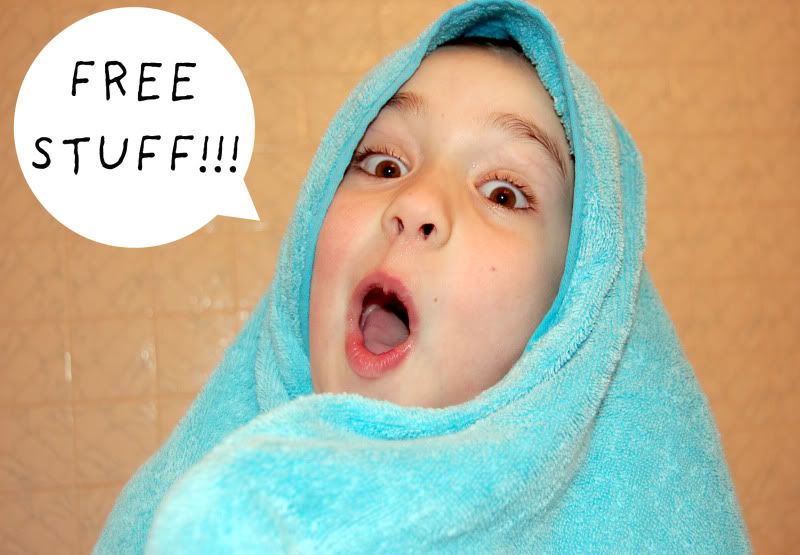 See my post below? Ya know- the "holey" post? Well, we're giving one of those handy dandy table table organizers away! Woohoo! Get your table stuff in order and have STRESS FREE meal! Or wait- there might still be some stress, but at least you'll be stressin' about things
other
than getting up 8 times for another fork or spoon or searching for the salt/pepper that's always at the
other end of the table
. It might sound trivial, but that stress adds up! This little organizer might save you a big fight with your husband! You won't be so mad at him for hoarding the goods! Of course you'll have to remind him to put the salt/pepper back on the organizer, but hey, you're used to that.
To be included in the giveaway, comment on this post. Bonus: if you mention my giveaway on your blog, you get TWO entries! Mention that you're mentioning in your comment so I know to enter you twice (you know what I mean).
Oh... you can pick any color that we offer in our shop for your organizer!
I'll have the goofball above pick the winner when there are at LEAST 20 comments! Please tell your friends!
xoxo Liz